Providing sound support from anywhere
Sound Magic
Whether you're creating a podcast,  an audiobook, a series for a streamer, a network show, a promotional video for a non-profit, a documentary, or corporate training material, Steve Lack: Audio uses all the latest magic (and even some AI) to create a sound that delivers. We'll work in collaboration with your production team to make sure the music, sound design, dialog, and narration enhance your narrative.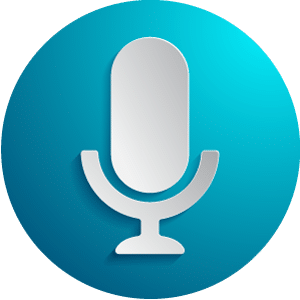 PODCAST PRODUCTION
Sound quality is critical when you have an audio-only platform. From signature intro music to eliminating background noise, we'll make your podcast pop.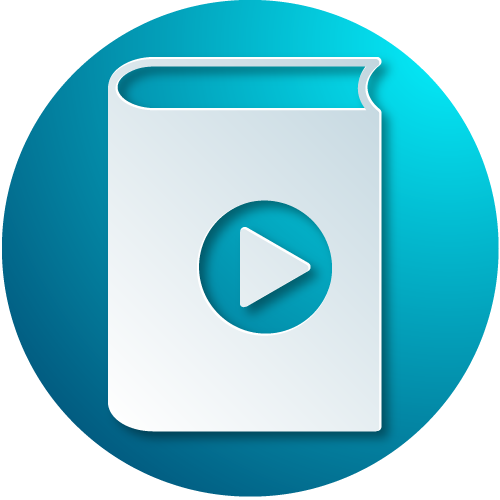 AUDIOBOOK PRODUCTION
An audiobook requires a unique set of standards for production. With over 30 years of experience, your audiobook will reflect the highest industry standards.
"Steve is great to work with. He gets what you're going for and runs with it."
— Nate Delucca,
Discovery Communications
Steve possesses a pro-active and curious nature. He always brings new ideas into discussions about our work. His willingness to go above and beyond the call was ever on display.
— Andy Peterson,
No Trend Media
"The speed at which Steve can switch gears almost makes it seem like he can read the producer's minds."
—Algerson Vincent,
Discovery Channel
"Steve is a great team player and collaborator as well as being very detail- and deadline-oriented."
—Robert Fahringer,
Director of Post Production
"I love working with Steve. He's extremely passionate about providing excellent service and giving you what YOU want. He respectfully makes very well-educated suggestions, but always will go out of his way to make sure you're happy." 
—Dallas Taylor,
Defacto Sound
"Steve is a talented collaborator, and I can always count on his input to add flair and interest to the soundscape of our work. Steve was also very conscious of managing costs."
—Donna Lambertucci,
Comcast Digital Marketing
"
When it comes to Audio, you won't find a more passionate, creative and dedicated professional than Steve Lack."
—Steve Traversa,
Senior Editor and Motion Graphics
"Beyond being a great mixer and audio designer, Steve is a great resource in regards to what is new and fresh in audio. He not only keeps an eye on the industry, Steve is one of the movers and shakers in the industry."
—Renard T. Jenkins,
SVP Warner Media
"Steve is a true professional in the suite. He has a fantastic ear and a great sense of audio balance to bring all the elements together. His technical skills are right on the mark, and his client skills are the best!"
— Paul Markey, Voice Talent
"Easygoing, friendly, and calm and confident during those stressful moments that are inevitable in audio post; Steve handles each situation in a way only possible by a true pro."
—
— Preston Edmondson,
Presto Mastering and Audio Finishing