Sound Thinking: About the Blog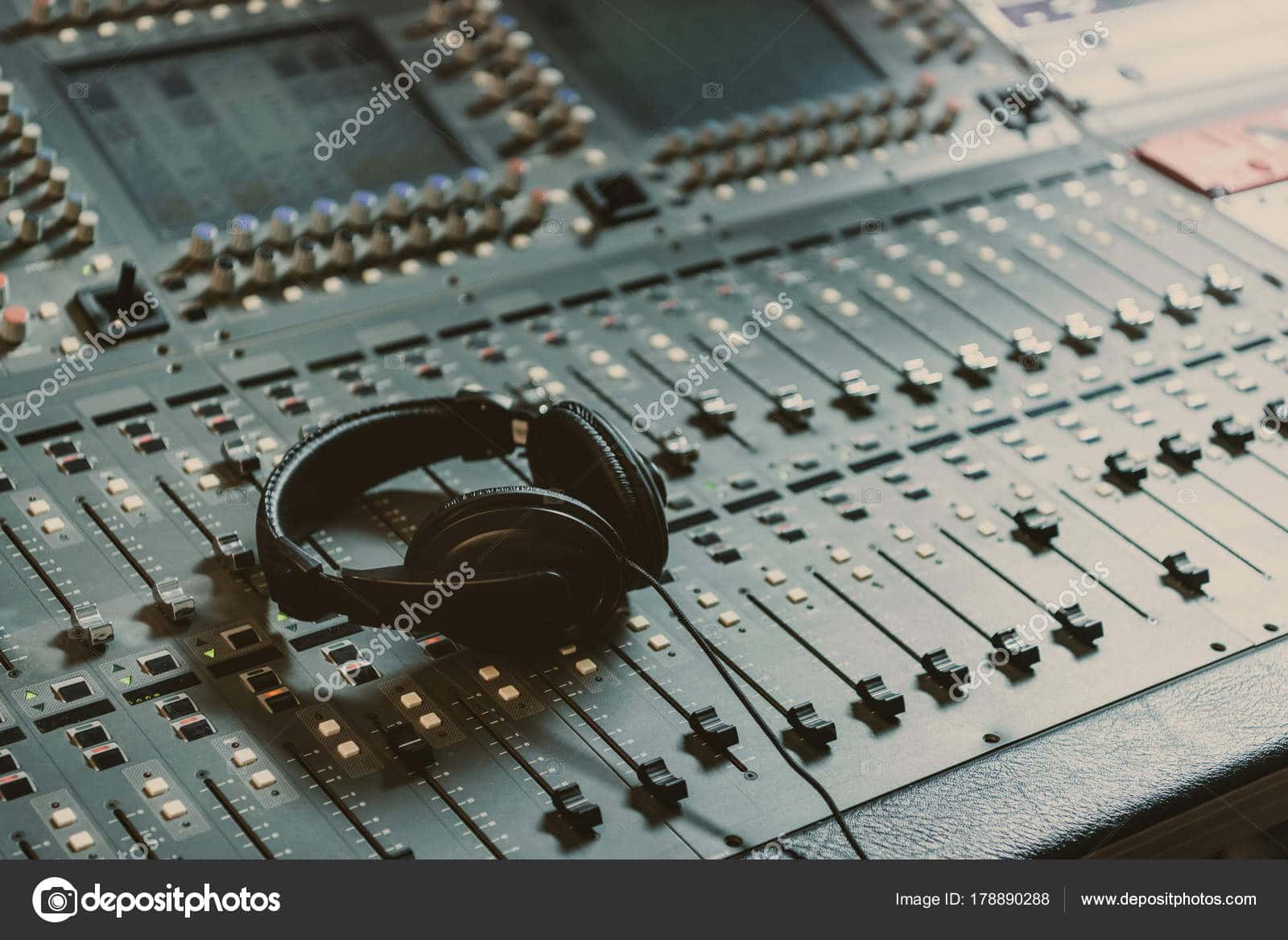 THE IDEA FOR THIS SERIES came about while Steve was researching a webinar he presented on sound for film to Women in Film and Video – DC. 
Much of a script's storytelling and emotional resonance conveys through sound. If the sound is right, you should be able to experience most of what is going on in a film even with your eyes closed. 
In fact, a study by USC and the Australian National University shows that audio quality influences whether people believe what they hear — and whether they trust the source of information, especially important for documentary filmmakers and non-fiction producers.
Yet filmmakers often don't begin to think too much about sound until they're in post, even though an audience is quicker to overlook a poorly lit or oddly framed shot than sub-standard audio quality. 
Sound Thinking explores what a filmmaker needs to know to get the best sound and avoid some common issues. 
We'll cover topics like:
What to know about sound recording: It's as important as lighting to capture your vision.
Choosing the right location based on sound needs. And what to do once you are on location to capture the cleanest sound.
On-camera interviews: Avoid the kitchen if you can!
Costuming considerations: Who knew clothes could be so noisy?
Mics, gear, and how to stock your kit. You don't have to spend a fortune!
"They'll fix it in post": New techniques in post can help a lot, but they can't fix everything.
Sound Design, Music, ADR, Foley, Deliverables
Preplanning for your post-production audio needs.
Sign up for our mailing list using the form below to receive notifications about new posts. When you do, you'll also join the list for our upcoming email mini-course, "How to get the best sound for your production."